3 MARVEL AND DC MOVIES TO BE RELEASED IN 2016 YOU HAVE TO WATCH
1) Civil War- May 6th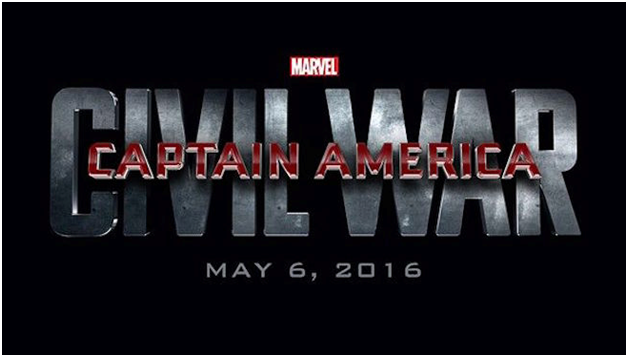 Political pressure mounts to install a system of accountability when the actions of the Avengers lead to collateral damage. The new status quo deeply divides members of the team. Captain America (Chris Evans) believes superheroes should remain free to defend humanity without government interference. Iron Man (Robert Downey Jr.) sharply disagrees and supports oversight. As the debate escalates into an all-out feud, Black Widow (Scarlett Johansson) and Hawkeye (Jeremy Renner) must pick a side.
2) X-Men: Apocalypse, May 27th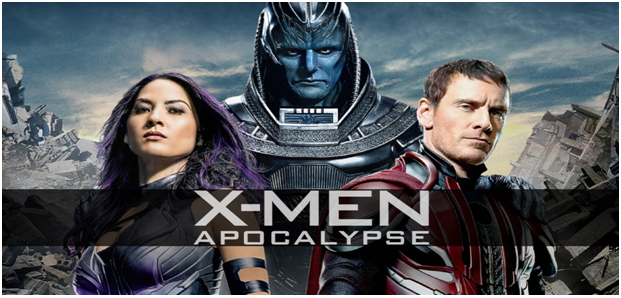 Worshiped as a god since the dawn of civilization, the immortal Apocalypse (Oscar Isaac) becomes the first and most powerful mutant. Awakening after thousands of years, he recruits the disheartened Magneto (Michael Fassbender) and other mutants to create a new world order. As the fate of the Earth hangs in the balance, Professor X (James McAvoy) and Raven (Jennifer Lawrence) lead a team of young X-Men to stop their seemingly invincible nemesis from destroying mankind.
3) Suicide Squad- August 5th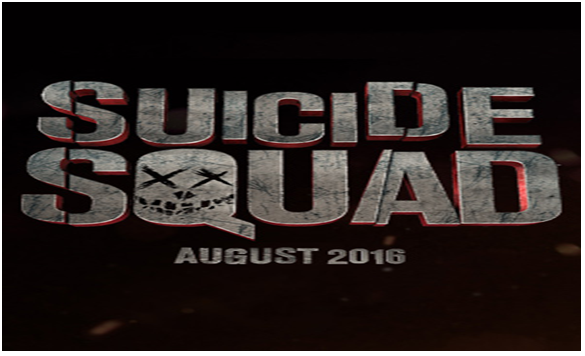 A secret government agency run by Amanda Waller, named A.R.G.U.S creates a task force comprising super villains, the "Suicide Squad". They are assigned to execute dangerous tasks in exchange for shorter prison sentences
-Demetrius Jacob