Coffee: Mornings or Evenings?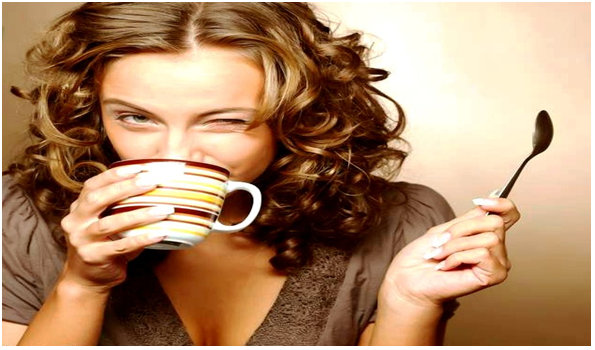 Well, it's fair to say that this wonderful most romantic drink, AKA Coffee, was created to be a substitute for… NOTHING!! Coffee is the most brilliant beverage ever and it was certainly not meant to be a replacement for anything.
So the question is if it is to be consumed in the mornings or in the evenings? Well for whatever it was created, it is drank in the mornings, in fact most of the west do drink it in the mornings without fail. Especially with its rich caffeine content it would be beneficial and more effective in the mornings. I guess, one cup of coffee in the morning is the perfect way to start any day.
But with generations of popularizing it, today it can literally be drank anywhere and anytime. We've moved from the long overdue of brewing it, to getting it filtered, and to now have it come in 'instant'. Furthermore who can say no to coffee? Especially after a long day's work or work at college a cup of coffee would be soothing.
Yes, from her tanned skin, hot body, succulent taste, to the tickle she causes on your lips she's everything you want both in the mornings and the evenings.
-Demetrius Jacob