Looking for a Place to Dine? Happening Restaurants in Indiranagar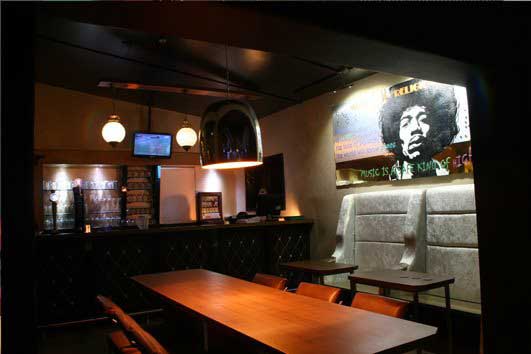 Lately the one problem that most people living in or visiting Bangalore find is 'What to do?', the general trend for Bangaloreans is to go out and have fun or go out and eat some good or exquisite food. Furthermore in this day and age people visit places that are considered to be "Happening", more often rather than by ambiance or through the quality of service or food. Whosoever is reading this can put their mind at ease find out where and what are to be considered as the most "happening" restaurants in Bangalore.
Places that play music and served a variety of drinks that must be visited are places such as Jimmy's located in Indiranagar located right off of 100 ft road, this is a place where you could visit just to grab a beer and chill with friends or family while some classy rock music plays in the background; Hangover is a better choice for those seeking upbeat modern music and a more assorted variety of drinks to get the blood pumping as well as find a nice variety of continental food that would get you craving for more.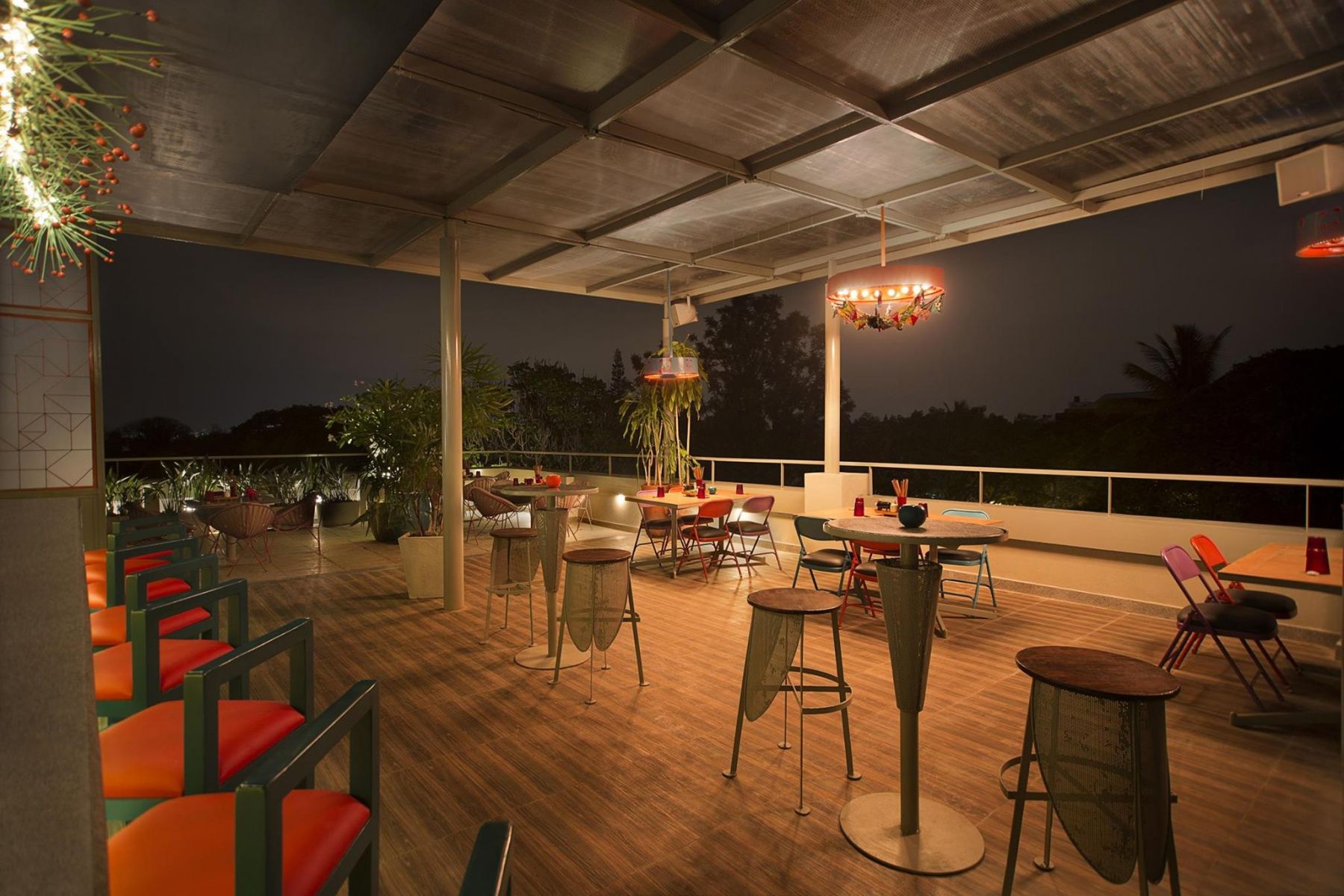 For those who prefer a unique and experiential time, while relaxing and casually eating and socializing over Pan-Asian food Mamagoto is the place for you, located at the 12th main of 100ft road of Indiranagar; another place to enjoy Asian food is The Fatty Bao which provides an amazing ambiance with its outdoor/rooftop seating as well as a full on service inclusive of valet parking and the availability of a Full Bar, located off 80ft road on the 12th main of Indiranagar.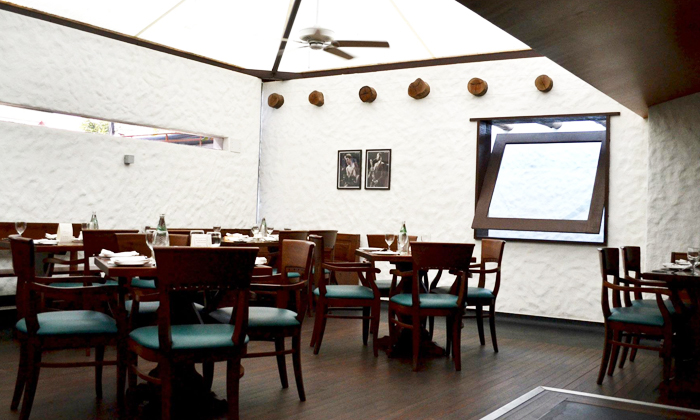 I & Monkey – Indiranagar's well renowned restaurant is a place that should be visited for their exceptional service as well as classy atmosphere, it is most definitely the kind of place that one should visit for a romantic lunch or dinner, located at the 12th main of Indiranagar off of 100ft road.
The Warehouse is another unique restaurant of Indiranagar as the ambiance provided is exactly like a typical industrial shed with yellow bulbs and broken walls with exposed bricks, but unlike an industrial shed valet parking is provided along with a variety of services such as a full bar, live music, outdoor seating etc. Its located on 80ft road of Indiranagar and is quite difficult to miss due to its odd theme and unique sign.
After reading this not many would understand or know much of these aforementioned restaurants, and that's all right cause these places need to be visited and experienced to properly be judged by anyone.
– Damien Sangma