Pan Am a Forgotten Airline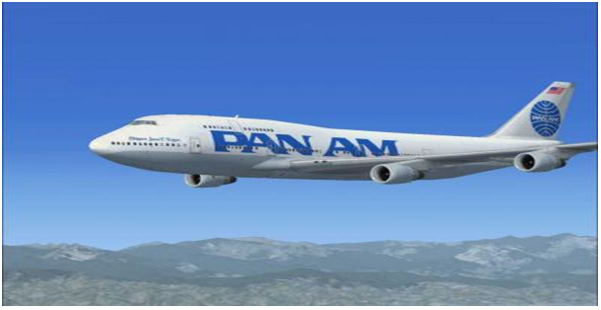 Pan American World Airways, or Pan-Am as it was famously known for, was founded in 1927. Primarily to carry mail between U.S.A. and Cuba.
The brand soon expanded to Central and South America as the unofficial airline of the United States, and also called as the 'chosen instrument' of U.S. travelers to foreign countries.
After World War Two, a boom in tourism encouraged the company to expand its operations from its World port hub at New York's JFK Airport to around the globe.
Pan Am soon became the most popular airline for the glamorous jet set of the 1960s and '70s,
However, the company was hit by two external unforeseen events:
The first was the 1988 terrorist bombing of PanAmerican Flight 103 over Lockerbie, Scotland.
The second was a jump in fuel prices caused by the Gulf War, which shook the company's finances.
The airline filed for bankruptcy in January 1991 and winded up operations in December of that year.
-Demetrius Jacob