Should parents Give Their Children More Autonomy?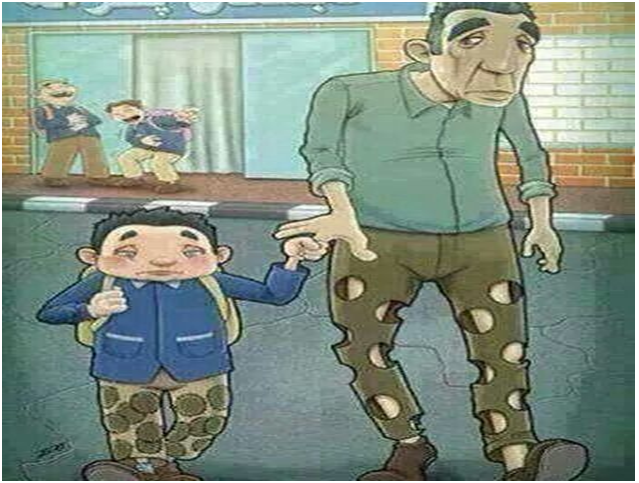 Do Children need more autonomy? This generation of Children? From the time you came into this world to the first step you took, they were right beside you. Yes, your parents. It's pretty evident that today's generation as forgotten what it is to appreciate their fathers and their mothers. These two people should be held high, as if it wasn't for them we wouldn't be here today.
The question is why should parents dictate to us our career and life choices?
Well, I say why not?
These people don't just represent the branch above you in the family tree, these are people who gave their everything to draw a smile on your face. Most of our parents have worked out of town or abroad, long shifts, and shifting jobs only so that we could enjoy the things they never dreamt of having.
From helping you take your first step, feeding you when you were sick, running from hospital to hospital to find you your health back, taking you out wherever you wanted to go, not buying those pair of shoes just so that you could have that stupid watch, the number of times they gave up something they've longed for only for something you first saw at an ad. They were there.
Although most of us will never know, your folks cried silent tears, had sleepless nights, worked extra-time, and have had health issues they've never told you about only for you, and you alone.
So, now when you come to the brink of adulthood, who are you to deny their advice? Maybe you don't have to obey them, but it's time you honor them. For they are your parents and they will never want anything below standard for you.
-Demetrius Jacob