Ten Things That You Must Do before You Die
Ten things that you must do before you die. There are millions of things you can do before you die, but we have gone the extra mile to short list a few: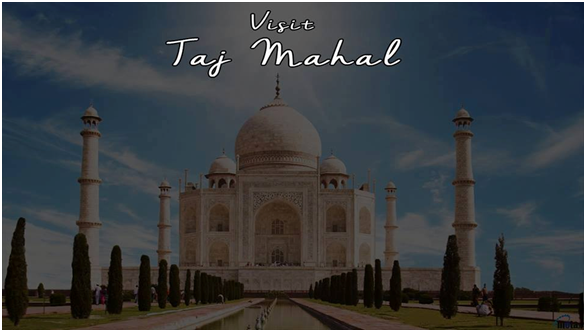 2)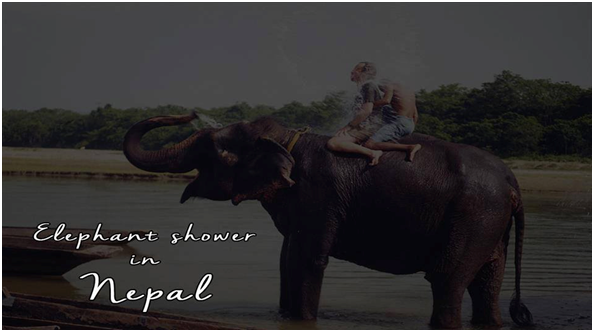 3)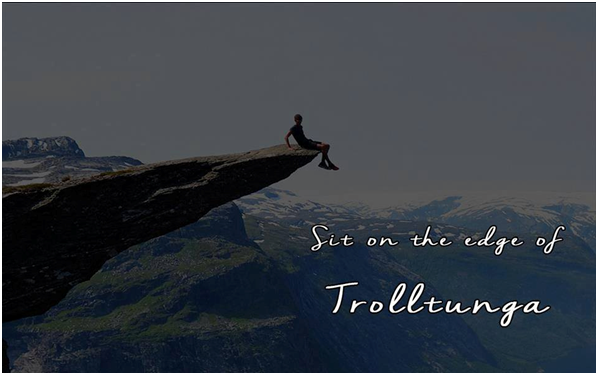 4)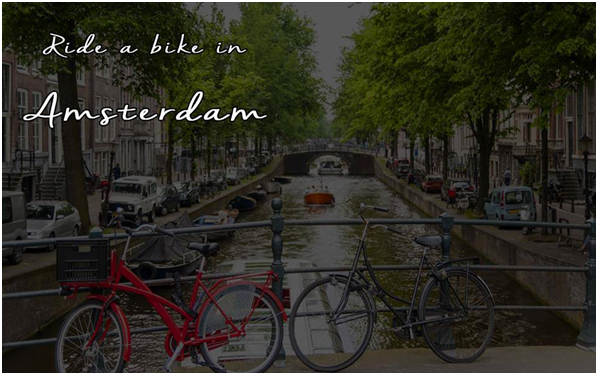 5)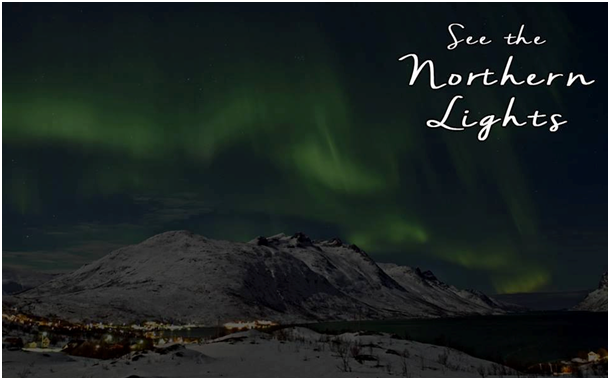 6)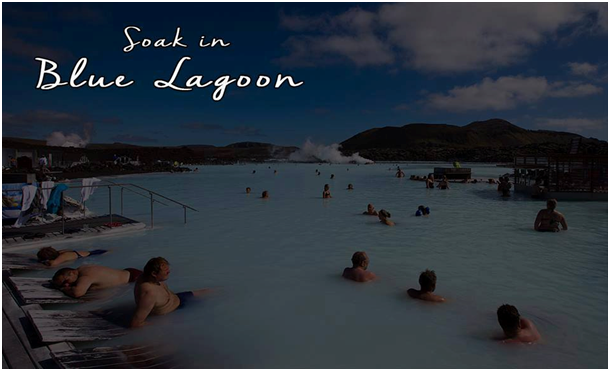 7)
8)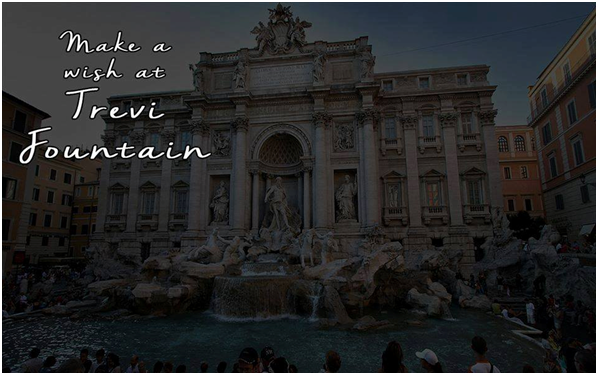 9)
10)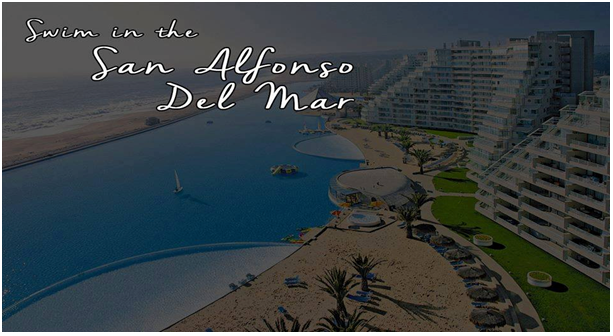 There are many a things we still need to do to excite the explorer within us. Why take a boring 9-5 job when you can travel the world and look around and cite many a things. We have given you Ten things to do before you die. So stop lazing around and spark some excitement in your life, get out there, and explore. Explore the world beyond all horizons, explore. There are cultures, religions, people, food, customs, traditions, and so much more to see. From the Taj Mahal to the San Alfonso Del Mar we've shown you an array of places you need to visit before you die.
-Demetrius Jacob