These two emerging career prospects may just be what you are looking for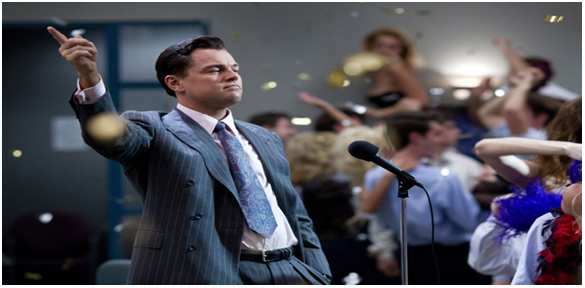 The internet as we know it has no boundaries and with those endless boundaries come endless career opportunities on which many people base their hopes. The internet has become a part of everyone's life  and in a growing field like this there always exists competition In a field like this, no doubt, there is an important job that may have been overlooked but is rather necessary. SEO and SEM are two such fields of work that are comparatively new and emerging.
SEO refers to search engine optimization which is basically the keywords mentioned in a search query and how many keywords matches the description put up by the website. In this way the website descriptions with most matching keywords for your search will appear on the top of the page to provide efficient searching.
SEM stands for search engine marketing which is authentically nothing but the marketing scheme that allows the website to be on the top of the list and to be highlighted by increasing the search engine results or by changing the description content on the website to provide highest number of recofnisation keywords. In a company it becomes the work of a content in charge or a website developer to optimize this situation and to make sure that the beginning of the company description or any other project has the majority number of search keywords to make the article of their websites appear on top of the search list.
One of the good things about this range of job opportunities is that a person who dreams of writing has more options now than ever before.
The jobs in this field may include application of skills in management, writing , sorting, designing, promotion and creativity and every person who has these qualities now has a vast range of employment opportunities thanks to SEO and SEM. As career you know its a steady industry because the industry of creativity, writing and internet is a rapidly growing industry that provides a large scale of career opportunities down the line. The skills of a person who has keen interest in marketing might as well learn to start their own website. It serves as an industry of logic in need of creativity.
– Nayanika. M