Top 5 Movies of The 90's You Have to See!!
Top 5 Movies of the 90's – Here are the Top 5 Movies of the 90's that you have to watch
TITANIC (1997)

Seventeen-year-old Rose hails from an aristocratic family and is set to be married. When she boards the Titanic, she meets Jack Dawson, an artist, and falls in love with him. Until their journey meets a fatal end.
2) JURASIC PARK (1994)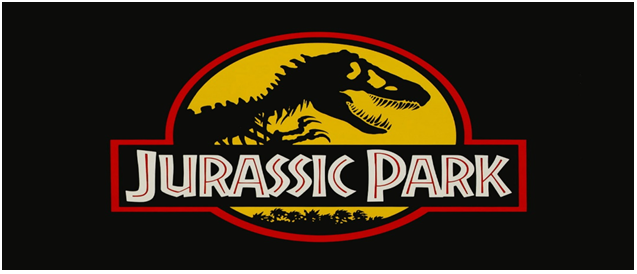 A joyride at a wildlife amusement park, which contains cloned dinosaurs, soon becomes a horrifying experience when a power breakdown afflicts the park and the dinosaurs begin to react violently
3) HOME ALONE (1991)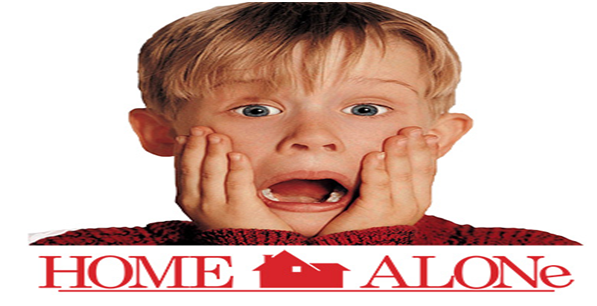 Eight-year-old Kevin is accidentally left behind when his family leaves for France. At first, he's happy to be in charge; but when thieves try to break into his home, he puts up a fight like no other
4) CLUELESS (1995)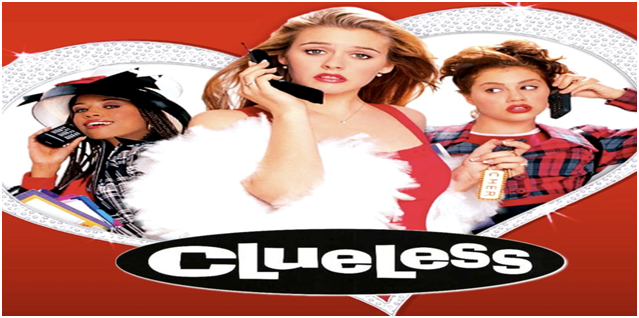 Cher is a rich high-school student who is learning to cope with adolescence and its problems. She also helps a new student gain popularity and in the process discovers her own feelings
5) DON'T TELL MOM THE BABYSITTER'S DEAD (1991)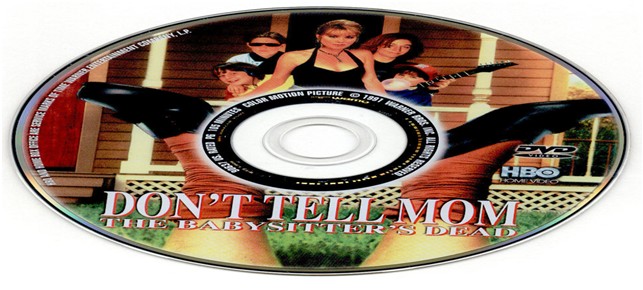 Sue Ellen Crandell (Christina Applegate) is a teenager eagerly awaiting her mother's (ConcettaTomei) summer-long absence. While the babysitter (Eda Reiss Merin) looks after her rambunctious younger siblings, Sue Ellen can party and have fun. But then the babysitter abruptly dies, leaving the Crandells short on cash. Sue Ellen finds a sweet job in fashion by lying about her age and experience on her résumé. But, while her siblings run wild, she discovers the downside of adulthood.
-Demetrius Jacob