Avanti Learning Centre: Two IIT Alumni's are Redefining Education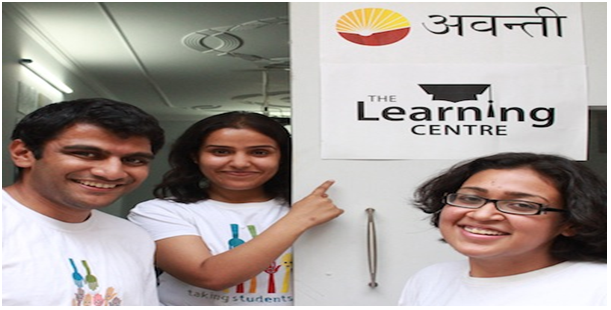 Learning is of grave importance, and for over centuries we have in a way stuck on to a rigid set up to educate and train young minds. We go on all fours over competition, forgetting that that at the end of a rat-race you are still a rat.  Krishna Ramkumar and Akshay Saxena have taken that extra mile to ensure that anyone can enter this race and come out a winner.
A dream with a cause:
Avanti Learning Centre as the name suggests is a learning center which is involved in shaping young guns of the country in order that they might study at some of the most renowned institutions in this country. With the assistance of technology, video content and detailed instruction design the vision delivers high quality education in places you will not find it.
Started four years back by Krishna Ramkumar and AkshaySaxena Avanti has reached 4,500 students, 60% belonging to government schools and communities that cannot afford high level coaching.
Alumnis have been admitted in some of the well-known colleges in India IIT & NIT to name a few. One of their alumni received a full scholarship in MIT
The cause is currently in 25 cities presently and want to reach 1,00,000 students in 5 years.
-Demetrius Jacob