What's so 'special' about Starbucks?
Lifestyles have a certain shine to them and everyone desires the one that resembles a lifestyle of someone they look up-to. Franchises become a permanent part of a person's lifestyle because they have a power of attraction and slowly it becomes a habit. A recent franchise that has made a lot of fame is Starbucks. With their attractive cups, smartly named attractive drinks and the captivating space Starbucks has become a standard place for people to visit for their morning cup of "joe". Everybody no doubt has their favorite drink. They know exact amount of calories the cup has and the way they want to customize their drink.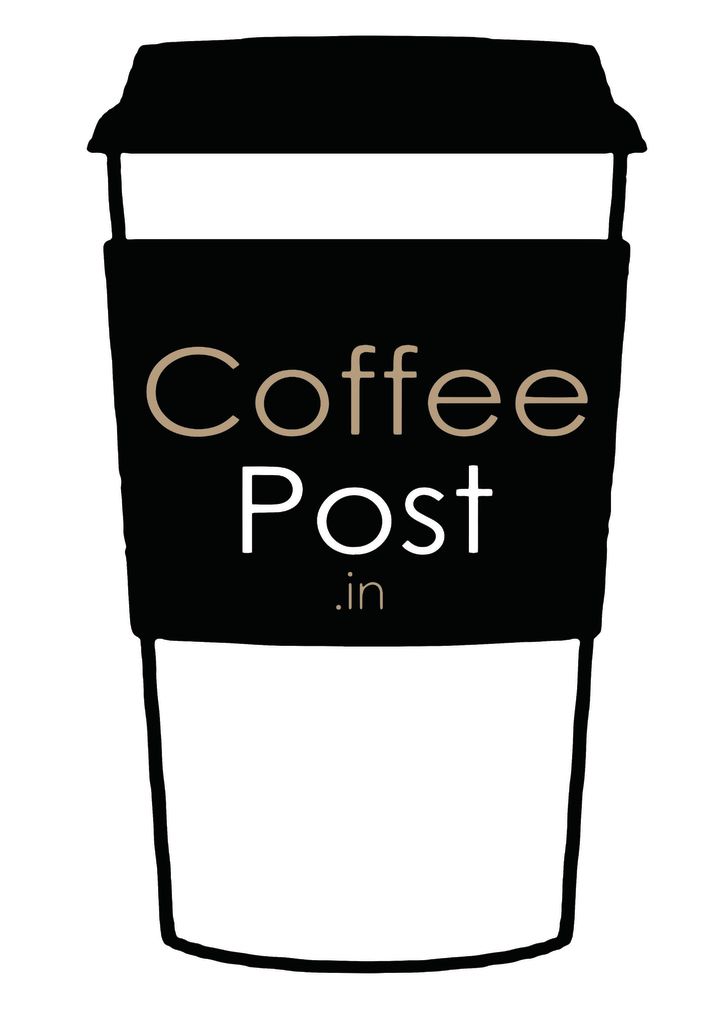 A crazy thing is that people have customized their drinks in such a way that when the people order them it sounds like a chemical formula for creating a nuclear bomb. The colorful drinks have made a mark for themselves in the field of beverages. One thing that a middle class person wants is to get a drink from Starbucks and experience that one thing that everybody talks about. Starbucks charges above average rates for their fancy drinks which may not always reach the expectations of the people but they ignore the aspect of taste most of time and only focus on the over-all experience.
The Starbucks logo has been transformed into Halloween costumes and cartoon characters for small video sketches. One of the other things that have been criticized and made fun of are the spellings of the names written on the cups of the drinks. It is often that a person might hear a name wrong but in the case of the Starbucks employees it is something that happens all the time to everyone. The hilarious spelling mistakes in the names had been turned into a joke where in the interview if the candidate can spell a name wrong then they are hired.
All fun and games aside, Starbucks has become a known name not for the quality of drinks and food but because of the experience, attractive name and colors and the social influence. It isn't a horrible place but if you have very high expectations from the quality or taste, you might want to take it down a notch.